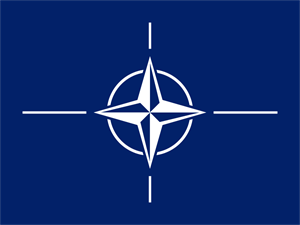 Defence Minister Antti Kaikkonen will take part in a NATO working dinner on Wednesday, June 15th. The ministers will address Russia's invasion of Ukraine and its consequences on European security.
Additionally, NATO nations have been asked to participate in the summit together with the heads of defense from Finland, Sweden, Georgia, Ukraine, and the EU's High Representative for Foreign Affairs and Security Policy Josep Borrell. To be conducted in NATO Headquarters in Brussels, the summit will take place.
Finnish Minister of Defense Antti Kaikkonen says he's looking forward to an "important and serious conversation" on Europe's security situation.
At NATO's headquarters in Brussels on June 15, Minister Kaikkonen will attend a meeting of the Ukraine Defense Contact Group, which the United States is hosting. The discussion will concentrate on Ukraine's current condition and the assistance it has received. The Ukraine Defense Contact Group, led by the United States, brings together more than 40 nations to coordinate the supply of military aid to Ukraine.
During his stay, Minister Kaikkonen will also meet with the Ukrainian Minister of Defense, Oleksii Reznikov, for multiple bilateral discussions.